Can you identify?
Comox Valley, Can You Identify
2023-03-14 10:40 PDT
File # 2023-2129
Comox Valley RCMP is seeking assistance from the public to identify the suspect in a theft that occurred at Mt. Washington on February 9, 2023.
Surveillance footage from Mt. Washington shows two suspects walking up to the board rack and taking two snowboards. The suspect in the blue jacket dropped the board he was holding but the suspect dressed in black left with a snowboard that did not belong to him.
If you know either of these men or the whereabouts of the stolen snowboard, please give us a call, said Cst. Monika Terragni, Media Relations Officer, Comox Valley RCMP.
Anyone with information is asked to please contact the Comox Valley RCMP at (250) 338-1321 and refer to file 2023-2129.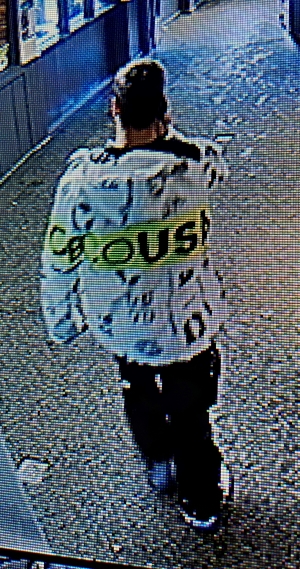 Released by

Cst. Monika Terragni

Media Relations Officer
Comox Valley RCMP
800 Ryan Rd, Courtenay, BC V9N 7T1
Office: 250-338-1321
Fax: 250-338-6781


Email: bcrcmp-grcencb@rcmp-grc.gc.ca


Follow Us: